Roundtable Discussion: Export Finance Study by EuroChamber
2020-07-10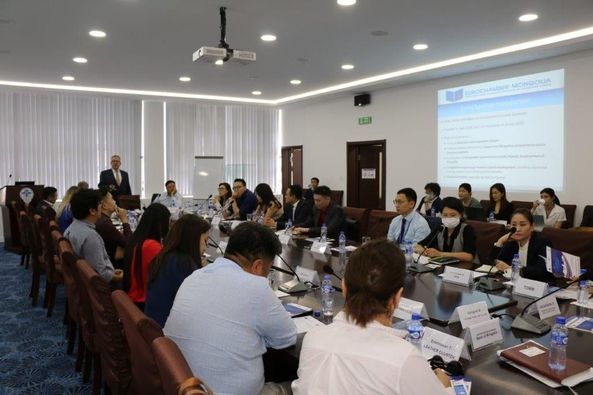 EuroChamber Mongolia in cooperation with MNCCI and TRAM project organized a roundtable discussion with stakeholders from government administration, Bank of Mongolia, commercial banks, MBA, exporting companies to receive feedback on their study "Export Finance in Mongolia".
Main outcome and policy advice: creation of a Berne-union-type ECA can dramatically improve access to (export) financing for SMEs and corporates, both in non-mining and mining industries.
Survey results among (non-mining) exporters show that if and when suitable export financing would become available, export volumes can grow 50-80%.
Special thanks to MNCCI, TRAM Project and EU Delegation to Mongolia for their support.