Joint Hospitality & Tourism Working Group Meeting
2020-06-23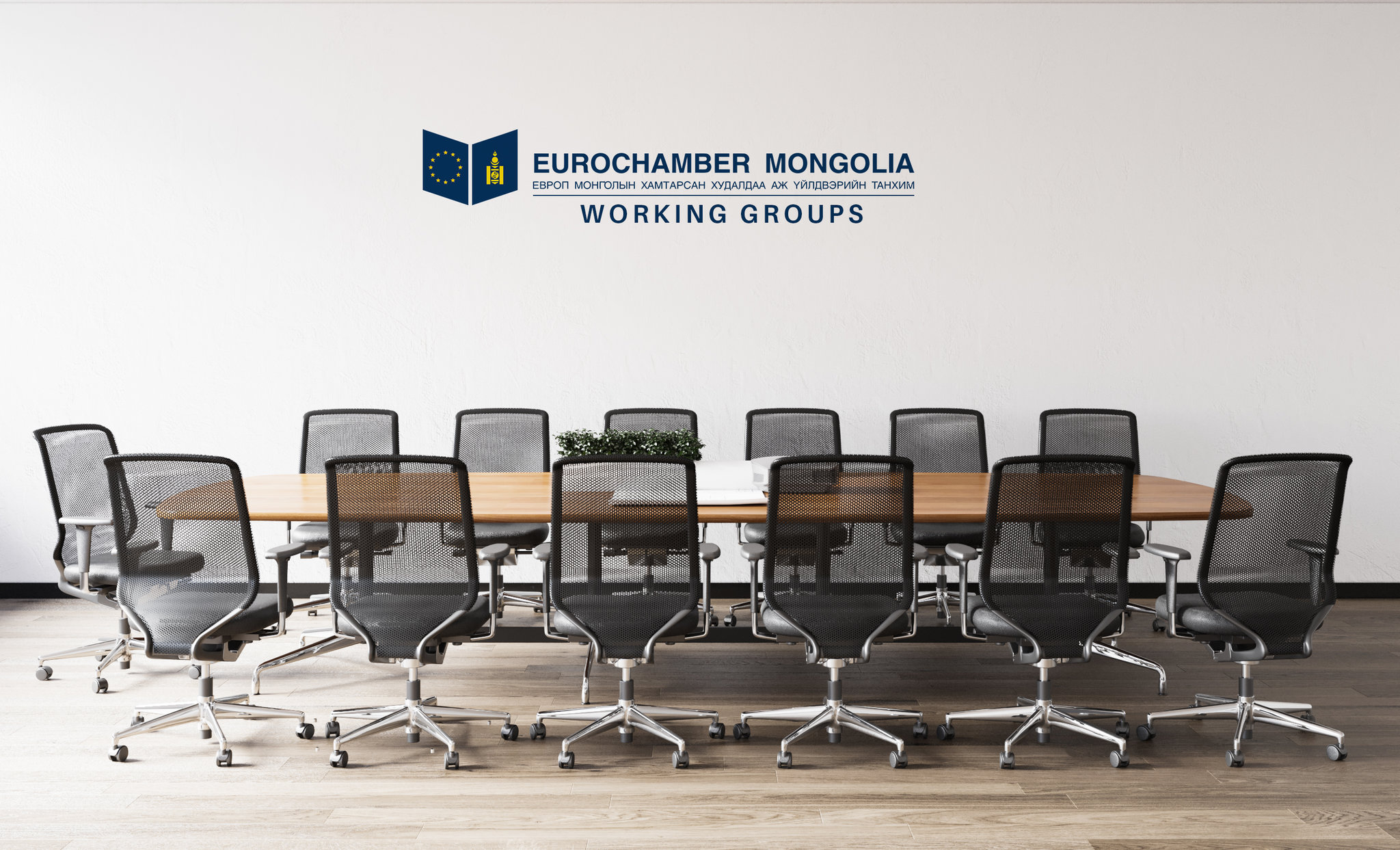 "Managing the Covid-19 crisis and planning a way forward"
We are glad to inform you that EuroChamber, in collaboration with the European national business associations DMUV, FMCCI and BBG, organised the following online event: Joint Hospitality & tourism working group meeting: "Managing the Covid-19 crisis and planning a way forward".
This joint event, the first after the signing of the Cooperation Agreement between EuroChamber and DMUV, FMCCI and BBG, took place last Friday (19th of June) in presence of senior representatives of major hospitality and tourism industry companies active in Mongolia. In total, 29 participants attended the discussion.
Several recommendations and asks to support a safe and fast recovery of the industry were discussed and agreed by the participations. Those points will be conveyed by the joint Chambers' initiative to the next Government of Mongolia in the form of a white paper.
Next steps: The working group will meet in due course to finalize the agreed action points and specific measures for immediate and medium term future.