Law on Combating Alcoholism
2020-11-18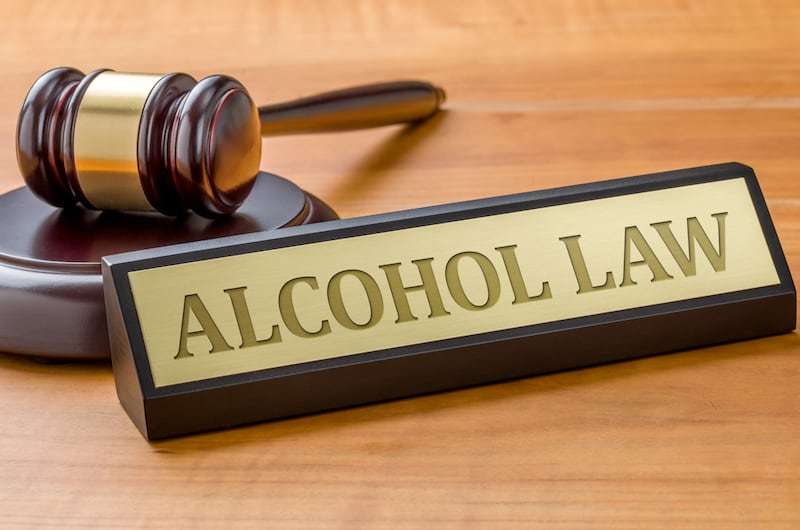 Comments on the draft law was gathered from the Industry stakeholders with involvement of MSM, CRM, APISWA, Pernod-Ricard, other International partners, global distributors and producers.
Official letter was handed over in person to the Minister of Justice on Sept 30th during FDI Roundtable Forum, with a follow up meeting with Director of Legal Policy Department Mr. Sainzorig Min. Justice on Oct 7th.
Comments and finalized proposals have been sent to Ministry of Justice on Oct 23rd 2020, and from there submitted to the Parliament.